& more all in one place. Totally free to use!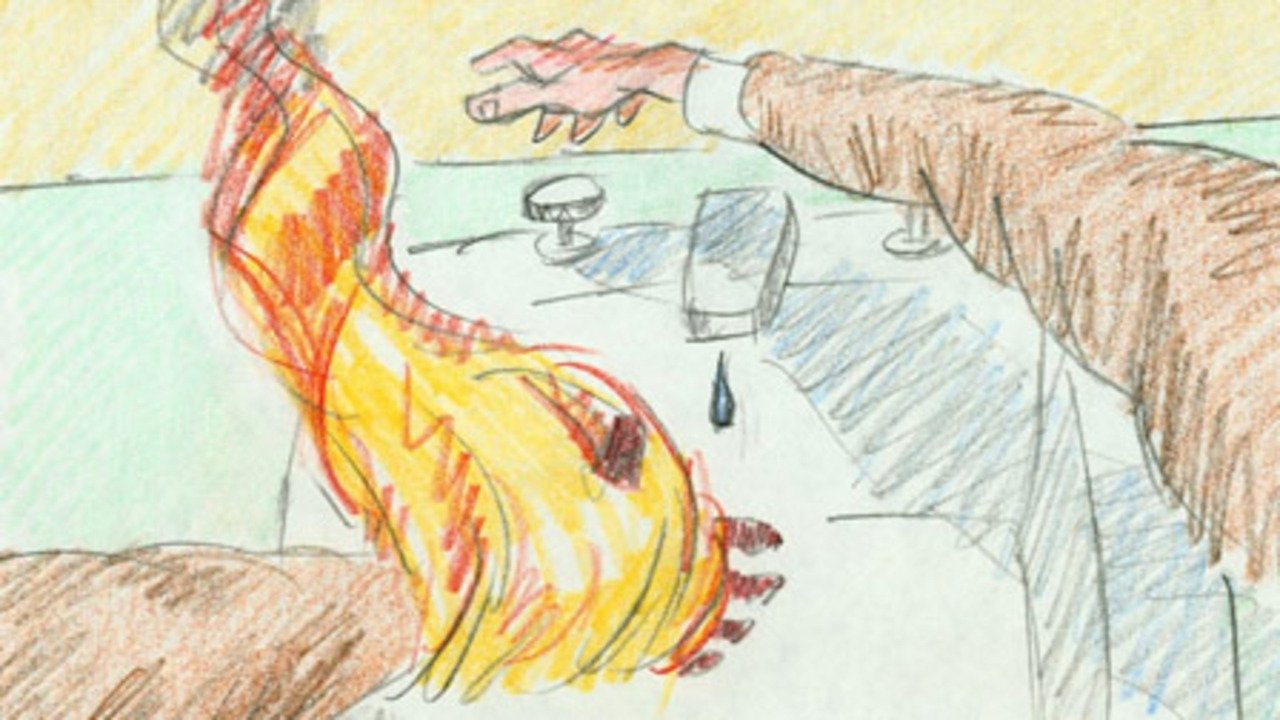 One Of Those Days (1988)
6.2 /10 By 5 Votes
overview : A day in the life of the world's unluckiest guy. Starting the morning off with a shaving nick from hell, he endures fires, mad dogs, rampaging vacuum cleaners, horny neighbors, kids with ray guns and, of course, a steam-roller.
Release Date : Jan 01, 1988
Runtime : 7m
Companies : Plymptoons, Bill Plympton Studios
Countries : United States of America
Keywords :